Intuitive Health Coaching
Meet Ali The founder of Ali Hutchinson Coaching
Ali Founded Ai Hutchinson Coaching after her own journey to intuitive coaching, health, healing and ritual brought her back to herself and connected her back to her masculine and feminine energy. Having brought about her own healing, today helps women around the globe to step into who they truly are by focussing on Mind, Body and Spirit.
Read more
Contact Ali
Transformation
Is poor gut health holding you back?
What you need to know is Ali's been where you are, and she knows how debilitating poor gut health can be. More importantly she knows what it takes to break down the beliefs that are standing in your way of leading the unstoppable life you crave.
Read more
Contact Ali
She knows what's required
Let's work together to create a life and lifestyle you love
That's why AHC was born - to support you in getting out of your own way in terms of your health and lifestyle goals. Ali wants you to understand your own relationship with food, work  and exercise. To love your gorgeous body and live a life free of discomfort, struggle and pain. She knows that focusing on your MIND, BODY, SPIRIT connection can change your health and build your confidence allowing you to soar in life.
Read more
Contact Ali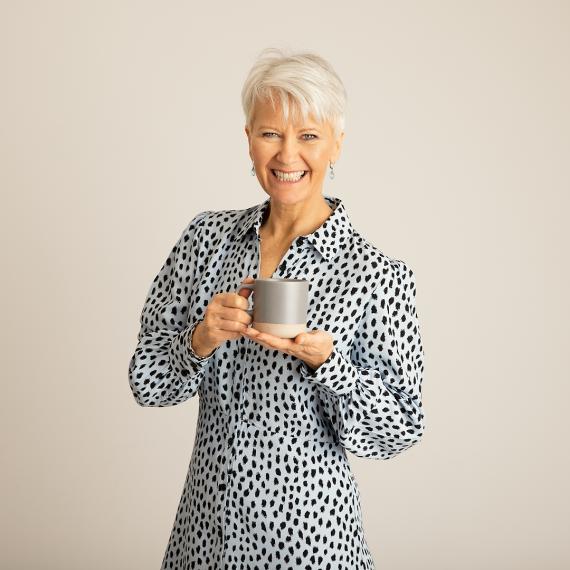 Ali shows you how to feel great and love your body and lifestyle
What makes Ali Unique
She's been where you are. She understands how tough it can be to get through your day when your mind is telling you one thing, your body is shouting about all its discomfort - irritability, constipation, bloating, mood swing and memory loss, poor skin health, diarrhoea, weight gain - and you've lost the connection to who you truly are.
Read more
Intuitive Health Coaching
This is about you – understanding what makes you unique and defining your strengths, values and beliefs
Contact Ali
What I Offer
Certifications
Ali is here to work with you, adding her own level of nutritional expertise and wellness insights alongside yours, to create the perfect pairing.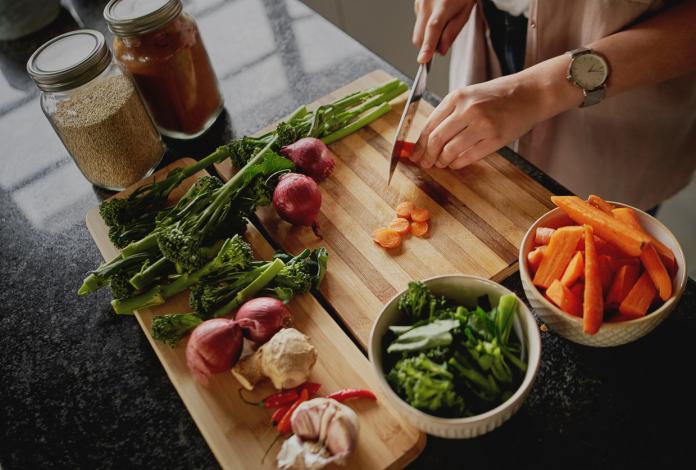 Certified Health and Wellness Coach CTAA
Working with you to optimise your nutrition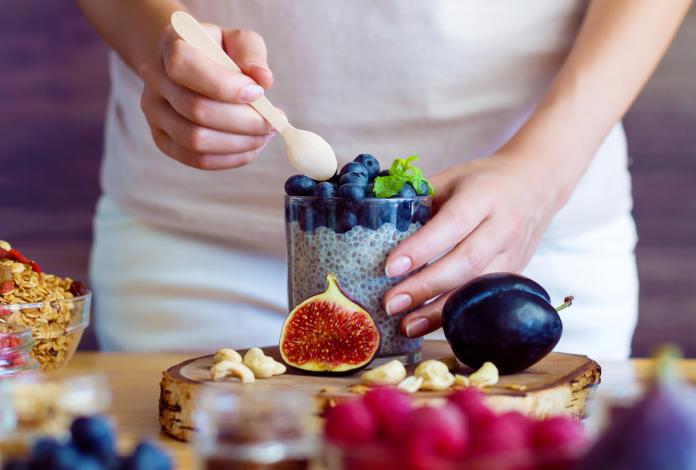 Gut Health Practitioner
Helping today's modern woman build good gut health into everything they do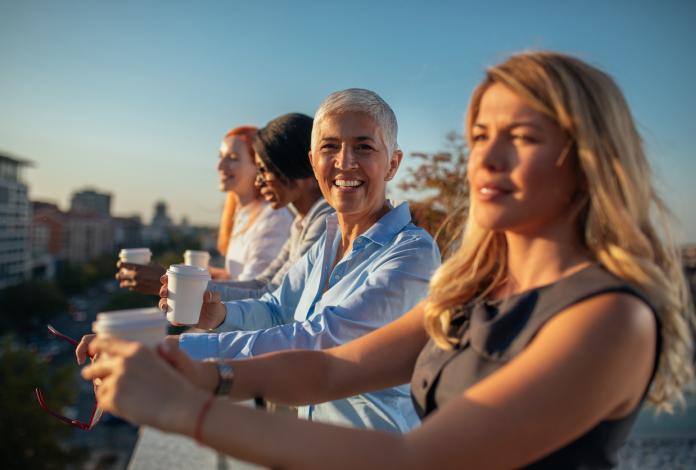 Menopause Coach
Ali's understanding of perimenopause and menopause make her approach unique as she works with you to tackle whatever you are going through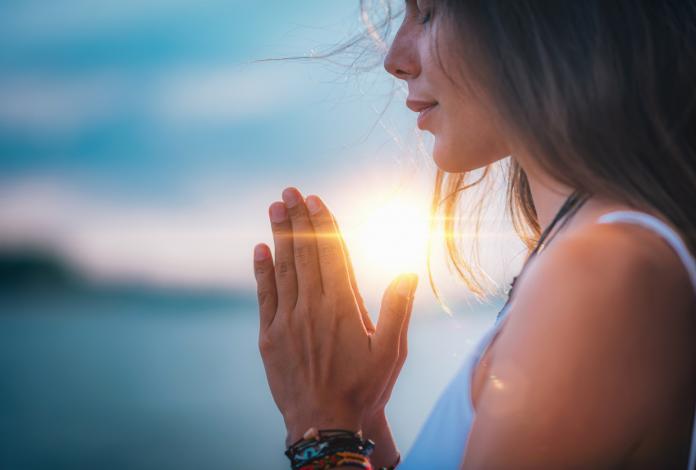 Accredited Meditation Practitioner
Bringing mindfulness into everything you do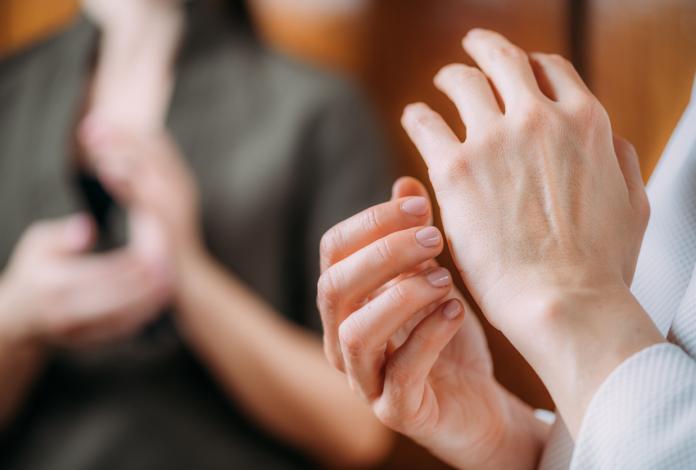 Accredited EFT Practitioner
Using the power of our energy field to help heal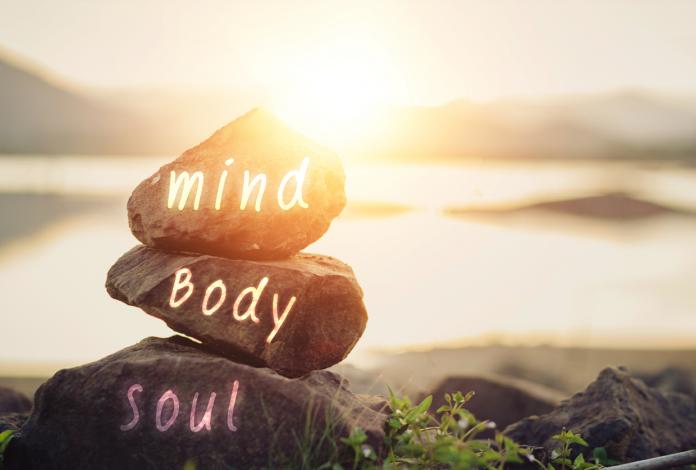 Healy Business Owner
Healy is a high-tech wearable device that transmits IMF (Individualised Micro-current Frequencies) and accompanies you to live a holistic healthy life to its fullest.
Testimonials
What they're
saying
For those of you toying with the idea of joining Ali's healthy living plan all I can say is please give it a go. I started following the ethos of the diet and followed the 30 day clean living plan and I have never looked back. I feel much better inside and out and my skin looks and feels better. I am 1 1/2 stone down and I am very active taking part in triathlons and haven't struggled with the programme despite this level of exercise.
I've totally loved this programme. I've tried similar programmes on my own and I had a pretty good result however with the support of Ali and the group it has been epic! I can honestly say the constant posts and support that Ali provides have made it so much more enjoyable.
I really don't know where I would have been without Ali's help and advice. She took the time to understand my conditions and health concerns and I now feel my gut health is working well. I feel better than I have in years and at last can see a future that is virtually pain free.
Since working with Ali my whole outlook around food, emotional eating and gut health has changed. She took the time to work through my personal concerns and issues and has helped me gain a greater understanding of what has been holding me back my whole life. I now have a healthy approach to food and exercise and enjoy my life.
This has been life changing. I've not felt like I was on a ridiculous det and that my food choices were being punished, instead I've been able to feed myself with nourishing meals that I've enjoyed and that's left me feeling good about me too.