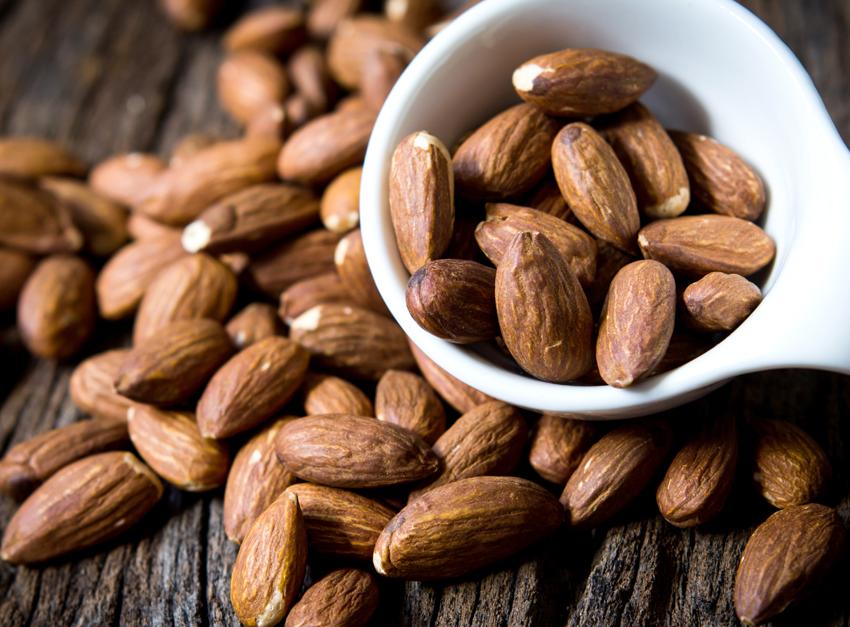 I made these as a treat when our Danish friends and neighbours came round for coffee last year and they are the one of those treats that gets asked for again and again. She has the recipe now but more often than not I get asked to make them!
Sadly they are about to move to London so I can see me having to take batches down to them…It's a hard life but someone has to do it and any excuse for a day trip to London sounds good to me!
Ingredients
1 1/2 cups oats, ground into a flour
⅓ cup Arbonne vanilla protein powder
½ cup almond butter (or peanut butter if you prefer)
⅓ cup honey
1 tsp vanilla extract
Optional: 85 – 100g vegan chocolate for melting as topping
1 teaspoon coconut oil
Method:
Prepare a 9x5 inch loaf tin by lining it with parchment paper.

In a medium-sized mixing bowl, combine oat flour and the Arbonne protein powder.

In a small pan over medium heat, add almond butter and honey, stirring until the almond butter is melted and fully combined with the honey. Stir in vanilla extract.

Remove from heat and pour into the dry mixture. Stir until everything is fully combined.

Pour into prepared loaf pan. Using a spatula or your hands, spread the mixture evenly in the pan, pressing down firmly.

Place in the fridge to firm up while you make the topping (if you're making the topping that is), otherwise allow it to chill for 30 minutes before cutting it.
For the topping:
Break up the chocolate and place into a heat proof bowl and set on a saucepan with a small amount of boiling water in the bottom (don't let the bowl touch the water).  

Add the coconut oil and melt. When the chocolate is fully melted, drizzle over the top of the base tilting the tray from side to side to spread it evenly.

Place in the fridge and allow to cool for 30 minutes before cutting into bars.
Whether you want these as a on-the-go snack, or to serve with tea for friends – they're always a winner. I hope you enjoy them just as much as I do!