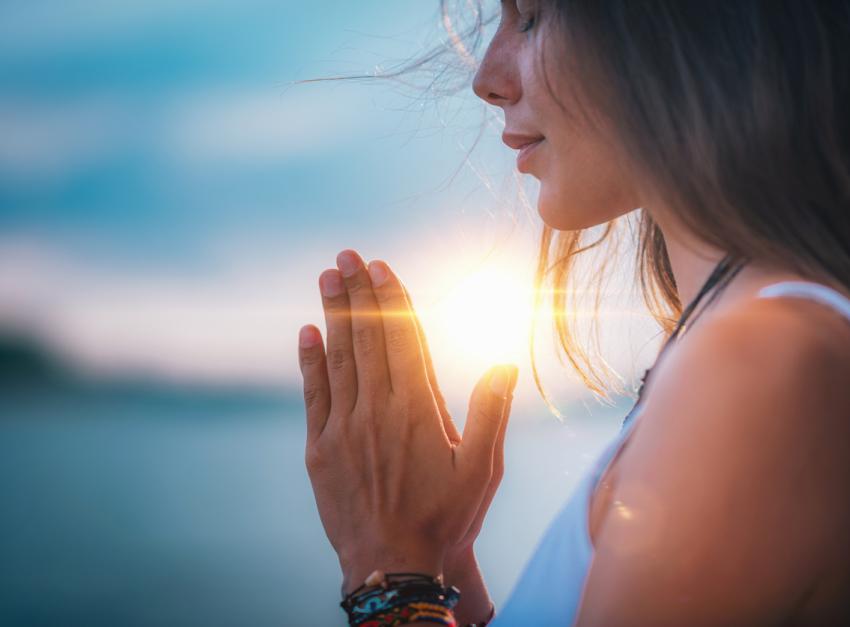 Why do I speak about my 3 pillars of wellness so often –
MIND – creating the right mindset to live the life you desire
BODY – focussing on how you feel: your gut health, weight loss, weight management, energy, IBS symptoms or menopause
SPIRIT – finding meaning and purpose and creating daily rituals that support you and your family.
Here's why..

I've known for a while now, the real schooling is not about reading more books, acquiring more  knowledge, but in listening to the inner voice and achieving self-mastery.

It is in your ability to refine the energetics of life and to understand your own frequency so that you can truly thrive in this world. After all we are constantly bombarding your system with toxins, energies and frequencies (negatives, EMF energy, radiation) that goes against your natural state.

Today it's time to choose another way, to choose to truly thrive. To remember how to tap into the innate wisdom within your body.

To harness the power of your own life force to not only fuel your body but to manifest your desires. To attune your vibrational state so that you phase out the disparity in your world, To come into coherence with you in your state of thriving.

As Nicola Tesla said: All biological systems operate in the same frequency range. The brain and the earth resonate at the same frequencies."

So when you master your ability to fine tune your own energy, frequency and vibration and combine this with positive thinking you have the ability to shift your cells (matter itself) & experience an entirely new state of being.

Don't get me wrong. It's not the easy path. The easy path is staying where you are. But as the quote goes "if you always do what you've always done, you'll always get what you always got."
In the beginning the shifts may seem small, but as you continue to show, fine tuning as you go, those shifts become exponential. You effectively master the ability to hold yourself within the change.

You build the solid energetic, emotional and physiological foundations to truly navigate anything.

In this state everything can thrive – relationships, business, money, health, influence, community.

Living free is not just  about time or money. It's freedom in every sense.
If you're ready to explore what this looks like for you book an intuitive coaching session with me.